Pro-Invent Limited formed by ARLA qualified property managers
With over 10 years of experience Pro-Invent Limited continues to provide unrivaled inventory reports and services for landlords and estate agencies all over London.
A highly dedicated team of APIP qualified clerks with experience and training needed to provide clear and comprehensive reports that will play a major role in the process of a dispute resolution at the end of a tenancy.
Unless you have a professional independent inventory in place to prove the property's original state and condition, it can be almost impossible to claim any damage or loss at the end of a tenancy. Therefor, it is vital your report is produced by a trained professional inventory clerk.
Pro-Invent are the best way forward to safeguard your property and we can provide many more reasons as to why.
Learn more
We work with and are recommended by:
[dt_logos columns="4″ dividers="false" number="8″ orderby="date" order="desc" category="black-white" column_width="160″ columns_number="5″ animate="at_the_same_time" animation="fadeIn"]
[dt_testimonials type="slider" padding="20″ column_width="370″ columns="2″ loading_effect="none" number="12″ orderby="date" order="desc"]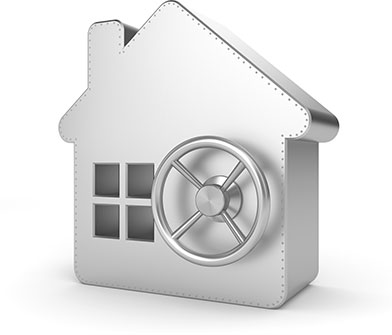 [dt_benefits_vc column_width="200″ columns_number="2″ style="2″ image_background="true" image_background_size="34″ image_background_paint="accent" image_background_color="#222222″ image_hover_background_paint="accent" image_hover_background_color="#444444″ icons_size="18″ icons_paint="custom" icons_color="#ffffff" icons_hover_paint="custom" icons_hover_color="#dddddd" decorative_lines="disabled" header_size="h4″ content_size="big" number="8″ target_blank="false" orderby="date" order="desc" animate="one_by_one" category="with-captions" animation="bounceIn"]
"Best way forward to safe guard property"
Click to book or for a same day quote