Pro-Invent Limited formed by ARLA qualified Property Managers
With over 15 years of experience, Pro-Invent Limited continues to provide unrivalled inventory reports and services for landlords and estate agencies in the residential property market all over London.
Our highly dedicated team of ARLA Inventory and ARLA Property Management qualified clerks have the experience and training needed to provide clear and comprehensive reports that are impartial, fair and highly detailed. The detail of our reports will help guard against any possible disputes and provide that added reassurance to all parties that rely on it.
Pro-Invent Limited is the best way forward to safeguard your property and our clients can provide many more reasons as to why
Pro-Invent is the best way forward to safeguard your property and we can provide many more reasons as to why.
We work with and are recommended by: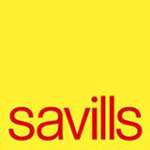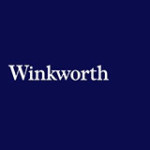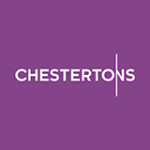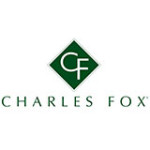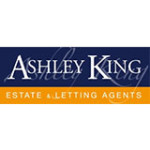 "Pro-Invent is always professional, methodical in their approach to ensure efficiency in their findings. Their inventory reports are detailed and thorough and provided within any time constraint. Samantha in particular is friendly, trustworthy and likeable. She always go the extra mile to provide a valuable service" – M. Keller – Chestertons
"Pro-Invent is an efficient and easy to use service. The staff are friendly and reliable and the check-in / check-out reports that they generate are both thorough and professionally complied with detailed information and photographs. I have used Pro-Invent several times and would definitely consider using their services again or recommending them to my family or friends in the future." – Helen Outred – Landlord
"I am delighted to share my views on Pro- Invent. I have used your company now on several occasions and have always thought you very prompt in responding to enquiries, courteous, very thorough with your report and with numerous photographs and also very clear and reasonable in your advice. I have recommended you to friends and will continue to do so. All the very best and I have no hesitation in recommending you" – Ann Ison – Landlord
"I have been using Samantha and her team for 4/5 years and they are incredibly efficient, always available for the dates given.
They do a thorough and precise inventory for checking in and checking out tenants, creating a smooth and easy service.
Always a positive experience, very good at keeping the properties in good condition making the introduction and exit inventory an easy and hassle-free process causing less issues upon a tenant's exit.
I would highly recommend them." – Ian Grabiner – Landlord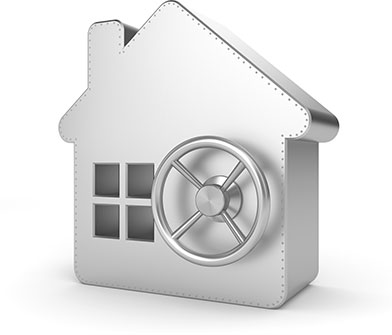 Our success over the years has been due to our retention of clients. We are known for our reliability and the quality of our reports that include more detail and photographs than any other company.
We pride ourselves on the fact that we do not use software which means that our clerks attention remains solely on the inspection of your property and not the compiling of the report. This also means that we are not restricted on the amount of detail we include and avoid using abbreviations.
Our reports are not a standardised template but have been specifically designed by property managers with property managers, landlords and tenants in mind to accomplish a report that is consistent, fit-for purpose and easy to read. A unique two-part report which can be read alongside photographs online or as a hard copy for ease.
These are simply a few reasons to consider us and we welcome you to find out why we are "value for money" and "a cut above the rest".
"Best way forward to safe guard property"
Click to book or for a same day quote